Redhat Openshift Containers Workshop
SGNOG is pleased to be partnering with Redhat to organize a 1-day Redhat Openshift Containers Workshop
Date : 31 July 2019 (Wednesday)
Time : 0900hrs – 1800hrs
Venue: Red Hat's training centre, AXA Tower, 8 Shenton Way, #11-00 Singapore 068898
Cost: $5 (proceeds will go toward SGNOG's community development efforts)
Participants : up to 40
Only registrations using corporate e-mail addresses will be accepted
Introduction to Containers, Kubernetes and Openshift
Synopsis:
Telco operations have become both complex and difficult to manage and track. Modern technologies, such as Openshift, DevOps, serverless architectures and microservices are gaining traction in the industry because they offer significant benefits such as ease of management and deployment, improved systems infrastructure visibility, and the ability to scale quickly and safely in handling spikes in traffic and demand. With the rapid increase in new technologies, terms and products, the typical engineer or manager can easily get lost in this maze of buzz words and jargon. Red Hat is here to help.
Introduction (9am – 12nn)
Understanding containers, Kubernetes and OpenShift architecture 
Managing containers on Openshift Platform
Introducing the service mesh and serverless architecture 
Developing microservices 
Lunch
Hands-on Lab/Workshop (1pm – 6pm)
The Lab/Workshop will step participants through the basics of the OpenShift platform–application provisioning, network route creation, scaling the environment, and over-the-air updates. Participants will be able to log into OpenShift sandbox instances, navigate the interface, and operate the instances.
Takeaways:
At the end of this seminar and workshop, we hope that participants will be more familiar with the new technologies and approaches available in the market—how each piece fits into your existing network and operations—to improve efficiency and effectiveness and cut costs.
Requirements:
This is a beginners-level workshop. Participants must bring their own laptops.
For more information, contact the SGNOG organising committee at oc@sgnog.net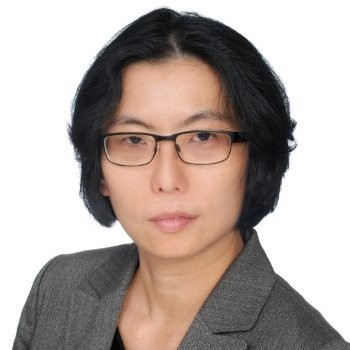 Ng Hwee Ming, Principal Technologist for Telecom, APAC office of technology
Hwee Ming is a Principal Technologist with Red Hat covering the telecommunications domain. She is based in Singapore and supports the APJ region focusing on emerging Red Hat technologies. She has been working with service providers, adopting these technologies for Network Function Virtualization (NFV) and has worked on multiple NFV proof-of-concept across the regions.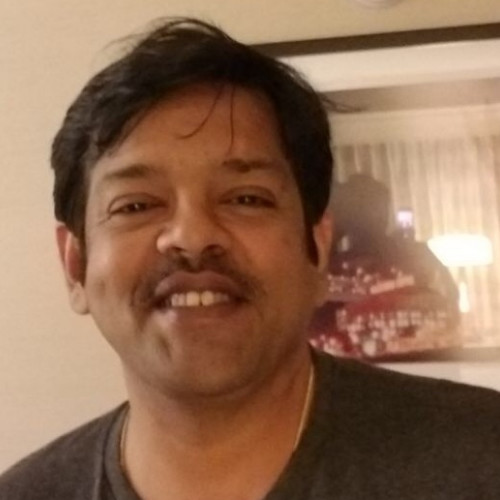 Kamesh Sampath, Director for Developer Experience, Red Hat Asia-Pacific
Kamesh is a Principal Software Engineer at Red Hat, as part of his additional role as Director of Developer Experience at Red Hat — he actively educates on Kubernetes/OpenShift, Servicemesh, and Serverless technologies --. With a career spanning close to two decades, most of Kamesh's career was with services industry helping various enterprise customers build Java-based solutions. Kamesh has been a contributor to Open Source projects for more than a decade and he now actively contributes to projects like Knative, Minishift, Eclipse Che, fabric8 etc., As part of his developer philosophy he strongly believes in LEARN MORE, DO MORE and SHARE MORE!
Twitter: https://twitter.com/kamesh_sampath
GitHub: https://github.com/kameshsampath
LinkedIn: https://linkedin.com/in/kameshsampath
RHD Blogs: https://developers.redhat.com/blog/author/kameshsampath/