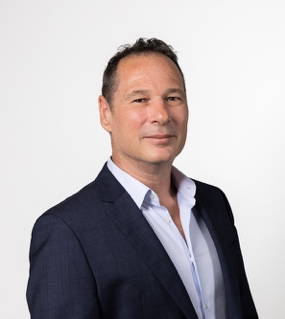 Mike Constable


CEO
HMN Tech
Mike's career spans more than 25 years in the submarine cable sector incorporating senior roles in both purchaser and supplier organisations most recently as CEO of Huawei Marine Networks (now HMN Technologies). Mike remains on former parent company, Global Marine Group's leadership team. Mike is a well-known contributor, speaker and insightful authority on investment, strategic and regulatory trends associated with global digital infrastructure developments. He holds both undergraduate and MBA degrees and recently completed an Advanced Management Programme at Harvard Business School.
Maintaining Submarine Digital Infrastructure
This presentation will focus on how the world's submarine cable network, which is the backbone of all communications and powers the global digital economy is maintained. The talk covers economic and operational insights including the risks inherent with working 9km under the sea.